Do Not Injure Yourself! Tips To Do Proper Weight Management Training.
Everybody these days are hitting the gym!
Some for loosing weight and others for gaining!
Something which remains common between everything is GYM.
Cardio + Weight training is mostly followed in almost all the gyms.
Depending upon the requirements- Intensity of the above schedule is planned!
In terms of weight training, you need to be extra careful!
(1) Plank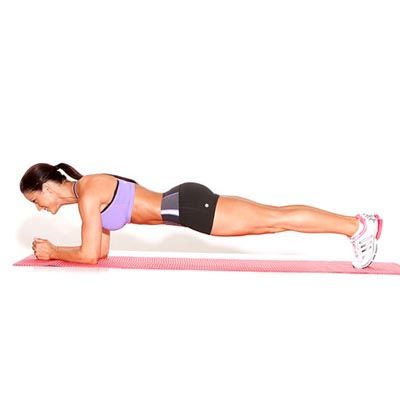 – Tighten your core and shoulder girdle so that you are in a straight line from the top of your head to ankles.
– Use a mirror to check your form till you become perfect.
(2) Chest press workout
– Many injuries occur when you do this workout wrong.
– The most common mistake which almost everybody does is keeping the shoulders back and down.
– When you round your shoulders, you put your shoulders in a wrong position.
– You need to put your shoulders at the side rather than forward.
(3) Crunches
– Most overrated form of ab workout.
– It is better not to do crunches as it puts a lot of pressure on your neck and spine if you do it incorrectly.
– If you still want to do it, make sure you are doing in presence of your trainer.
– Right pressure should come on your abs.
(4) Squats
– If you want a proper lower body strength, do squats to get proper strength!
– Dont let your knees cross your toes.
– Dont let your knees drop inside
– Try to put theraband on your thighs to get proper stretch on your thighs!
Please do all the exercises in presence of your trainer!
 Make sure you keep up your form!